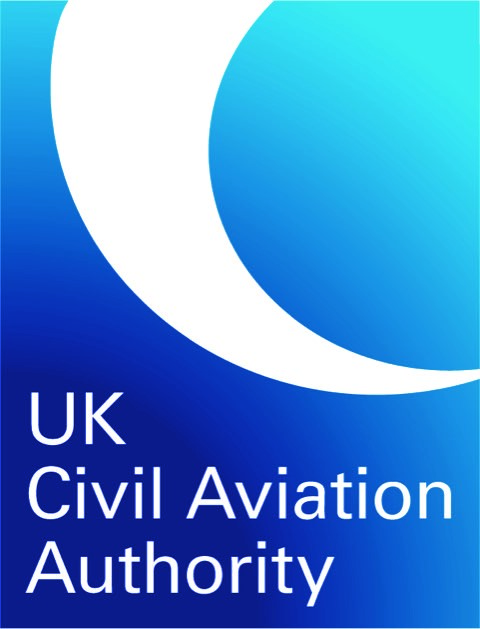 About
FDD/AFDD Accreditation
Anyone wishing to act as a Flying Display Director (FDD) in the UK must be appropriately accredited by the Civil Aviation Authority (CAA) and/or the Military Aviation Authority (MAA).  A Display Authorisation (DA) holder may also be accredited by the CAA to act as an Airborne Flying Display Director (AFDD).  
To obtain FDD or AFDD accreditation, applicants are required to demonstrate a number of competences and attend an Accreditation Course. Flying Displays are categorised in accordance with the requirements contained in CAP 403/RA2335.  FDDs must be accredited to at least the same tier as that of the event.
Further details can be found in Civil Air Publication (CAP) 403 and Regulatory Article (RA) 2335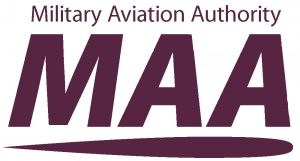 Course Dates and Venues 2021 – 2022
Course details will be listed here when available.
There are currently no further courses scheduled
Please note that places may be limited and will be allocated on a priority basis
How to Apply
Apply for a place on a course using the appropriate link below.
Please note that you will require a photograph in jpg, gif or png format to complete the form.