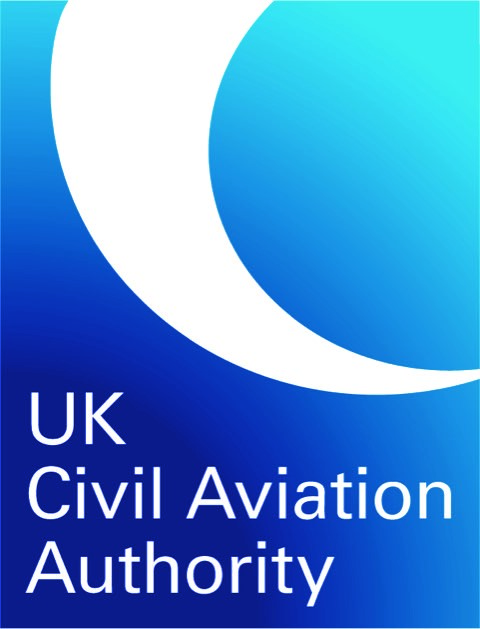 About
FDD/AFDD Accreditation
Anyone wishing to act as a Flying Display Director (FDD) in the UK must be appropriately accredited by the Civil Aviation Authority (CAA) and/or the Military Aviation Authority (MAA). To obtain FDD accreditation, applicants are required to demonstrate a number of competences and attend an FDD Accreditation Course. Flying Displays are categorised in accordance with the requirements contained in CAP 403/RA2335.  FDDs must be accredited to at least the same tier as that of the event. 
A Display Authorisation (DA) holder may also be accredited by the CAA to act as an Airborne Flying Display Director (AFDD).  AFDD accreditation will follow a similar process but courses will be conducted online. DA holders are advised that from the 2021 Display Season, a CAA AFDD accreditation will be required by those pilots wishing to carry out the role of AFDD.
Further details can be found in Civil Air Publication (CAP) 403 and Regulatory Article (RA) 2335
Applications
Application for all courses will be via this webpage.  Please complete the application form for the relevant category.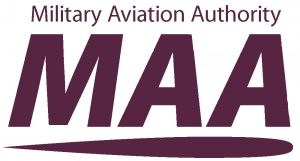 Course Dates and Venues
2nd November 2020 – 31st January 2021 –

AFDD Course

– Online – Open for Applications now
19th January 2021 –

FDD Revalidation Course

(Now an online course for all FDDs requiring re-validation) – Open for applications now. Closing date for applications 12 January 2021
23rd-24th March 2021 –

FDD Initial Course

(

Attendance course at the Defence Academy Shrivenham

. Open for applications on 9th February 2021)
Please note that places are limited and will be allocated on a first come first served basis
How to Apply
To apply for a place on the CAA/MAA Flying Display Director Accreditation Course, please click on the appropriate link below. Please note you will require a photograph in jpg, gif or png format to complete the form.
Coursework Submission
Ahead of the FDD Accreditation Courses you will be required to undertake some coursework exercises which can be submitted via the button below.