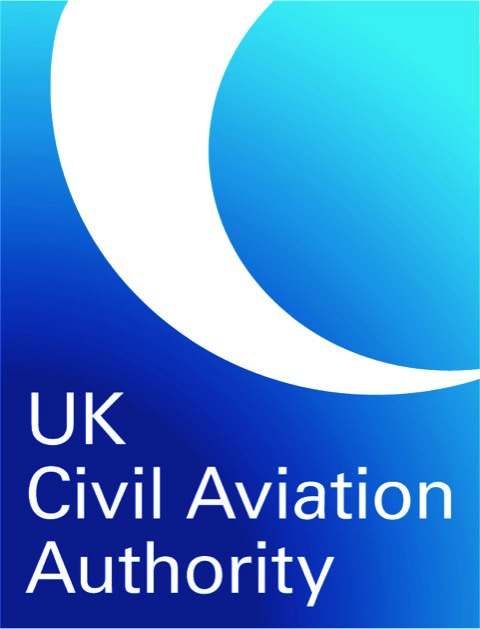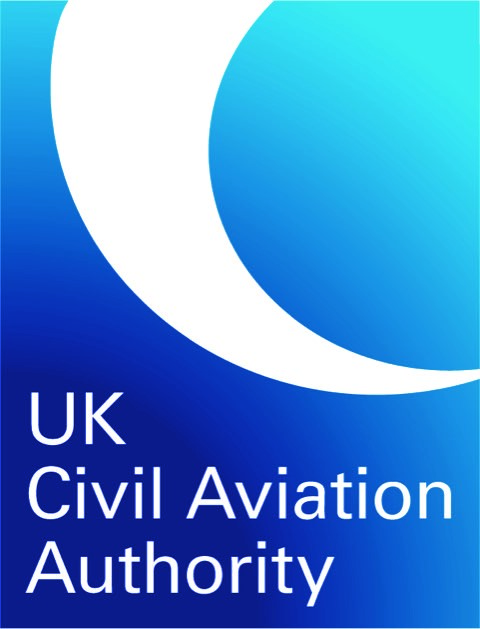 About
The UK Civil Aviation Authority (CAA) and the Military Aviation Authority (MAA) have developed a joint Flying Display Director (FDD) Accreditation Course for both civilian and military Flying Displays. To obtain FDD Accreditation, applicants are required to demonstrate their experience in a number of competences and attend an FDD Accreditation Course. Further details can be found in Civil Air Publication (CAP) 403 and Regulatory Article (RA) 2335.
Candidates who successfully complete the FDD Accreditation process will be accredited with one of three Flying Display Tier levels, enabling them to act as a FDD up to that Tier of event.
Who needs to apply and when?
Any person intending to act as a FDD or to be named as such on a Flying Display Permission.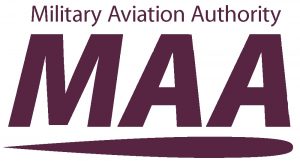 Course Dates and Venues
16th January 2020 – Revalidation Course –  Defence Academy, Shrivenham 
1st February 2020 – Revalidation Course –  Sywell Aerodrome, Northamptonshire 
18th-19th February 2020 – Initial/Full Course –  Defence Academy, Shrivenham 
Please Note:  Applications for 2020 FDD Accreditation Courses have now closed. 
Coursework Submission
Ahead of the FDD Accreditation Courses you will be required to undertake some coursework exercises which can be submitted via the button below.